---
We will remain open to new consultations and urgent follow up consultations until advised otherwise by NSW health. We are working towards providing telehealth options for patients with surgical issues. Surgical services will be available to patients until otherwise advised.
Please do not attend your appointment if you have any of the following.
Returned to Australia from overseas in the last 14 days.
Been in close contact with a confirmed or suspicious case of coronavirus.
Have symptoms including fever, cough, sore throat, tiredness or shortness of breath.
There will be no cancellation fee for late cancellation of appointments or appointment deferrals. Please call our office to rearrange.
We ask to limit attendance at your appointment to yourself and if necessary, one family member. For more information on COVID 19 infection please visit www.health.gov.au
Close
meet doctor
christos apostolou gastrointestinal & general surgeon
Dr Christos Apostolou is a specialist General Surgeon in the fields of upper gastrointestinal, liver, biliary and pancreatic Surgery. Graduating from the University of Cape Town in 1996, he undertook surgical training and qualified as a General Surgeon in South Africa in 2003...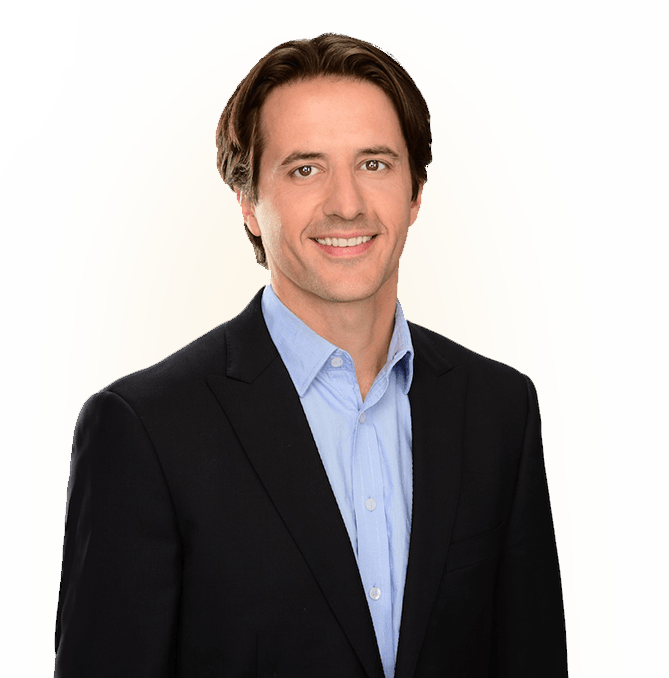 your care
your care
expert surgeon
full assessment
integrated multidisciplinary approach
no gap fee policy
office location

Suite 220 Level 2 Clark Tower
185 Fox Valley Road
Wahroonga NSW 2076

office location

Bankstown Hospital Medical Centre

Suite 115 Level 1
68 Eldridge Road
Bankstown NSW 2200